Earn Money towards Closing Costs While You Rent!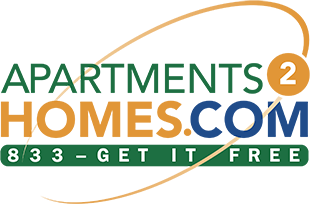 $1,000 Sign-up Bonus
Earn Funds While You Rent
Apply Funds to Your Closing Costs
Or Apply Funds Toward Downpayment
Your Account Never Expires
Start Building Your Account Today!
Call Now for Immediate Assistance
Apartments2Homes Equity Builder Sign-up:
Sign me up! I'm ready to get my account started to build up my nest egg to apply to my Home Purchase!